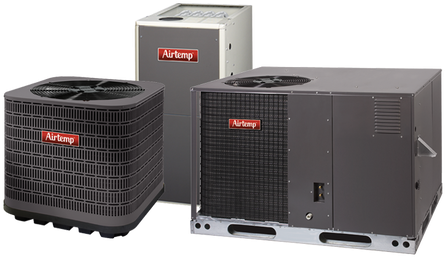 Accent Air sells and installs all styles and brands of air conditioning systems and equipment.
• Full split systems
• Condensers
• Packed rooftop units
• Mini splits
• Soffit mounted units
• Swamp Coolers
Looking for financing? APPLY HERE!
Thinking about replacing your system? Need help deciding the right option for your home? Contact us today for a free estimate or hassle free consultation.