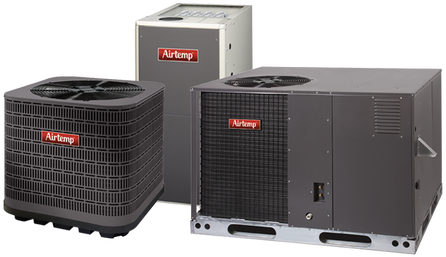 Air conditioning is absolutely essential for living in the desert. These units work hard all summer long and like any mechanical machine they do break down. The last thing you want is your air conditioning unit failing in the 100+ degree weather.
If you've got an old clunker and you're spending a lot of money on costly repairs and energy bills each year, it maybe time to give yourself some peace of mind and replace the system.
Let the professionals at Accent Air help chose the right equipment that best fits your home and your budget. There is no high pressure sales people and no lengthy in home presentations. We get straight to getting you what you need, AC FAST!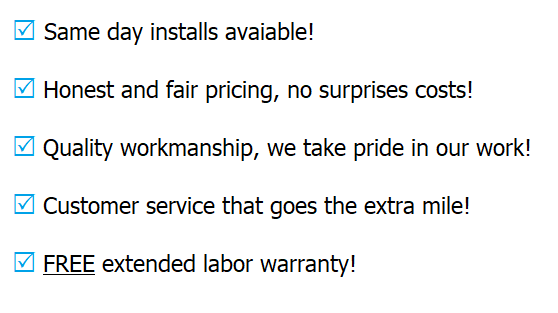 ---
Accent Air sells and installs all styles and brands of air conditioning systems and equipment.
• Full split systems
• Condensers
• Packed rooftop units
• Mini splits
• Soffit mounted units
• Swamp Coolers
---
Looking for financing? APPLY HERE!